Apologies for the light blogging this week, I've been doing a lot of travelling about.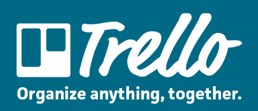 Still, I came across Trello yesterday, a cool and lightweight planning tool. It allows you to create lists of actions, which can be filled in with all sorts of information, and dragged and dropped into different orders.
Here's a video explaining it further:
Well worth a play for simple collaboration and project management.
Possibly related posts: