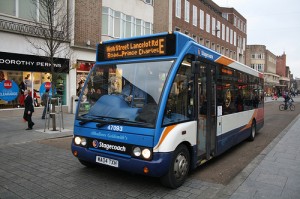 Right folks, here's what is happening on Thursday.
At 11am a networking meeting will kick off at Buckerell Lodge in Exeter. You'll get to listen to me talk about my latest obsessions in social media and Mary will natter about Learning Pool developments. Don't worry if you haven't bagged a place yet – a couple of people have dropped out, so just get in touch if you fancy coming along – it'll be ace.
After that, we will be having some lunch, to which everyone is invited. Everything should be finished up by 2ish.
Possibly related posts: